Today is the first day of autumn and I like to remember when, in 2011, I had the pleasure to spend this wonderful season in Canada. There probably isn't a better time to be in Toronto than autumn: I did an internship there from September until December and I got the most of that beautiful time of the year: the Indian summer, Thanksgiving, Halloween, the foliage, the Santa Claus parade and the Christmas markets. September was wonderfully warm, October colourful, November made me taste the cold of a harsh winter approaching. Thinking back on my time in Toronto I realise more and more how important that stay there has been for me and how many wonderful experiences I had those three months.
Toronto, like all the cities in which I have lived for some time, has a special place in my heart and on the first day of autumn I like to celebrate the wonderful times I had there. So today I will share some of the finest pictures I took of the beautiful trees in autumn in Toronto. Those autumn days, the city would put on such a charming look.
Maple leaves were leaving their signatures on the sidewalks.
And those that were still attached to the trees made the national symbol of the country look glowing.
Also the other trees were glorious. I remember that one day on a walk with my camera in High Park I captured some really fine impressions of the beautiful autumn they've got there.
On days with blue skies the trees were just miraculously gorgeous.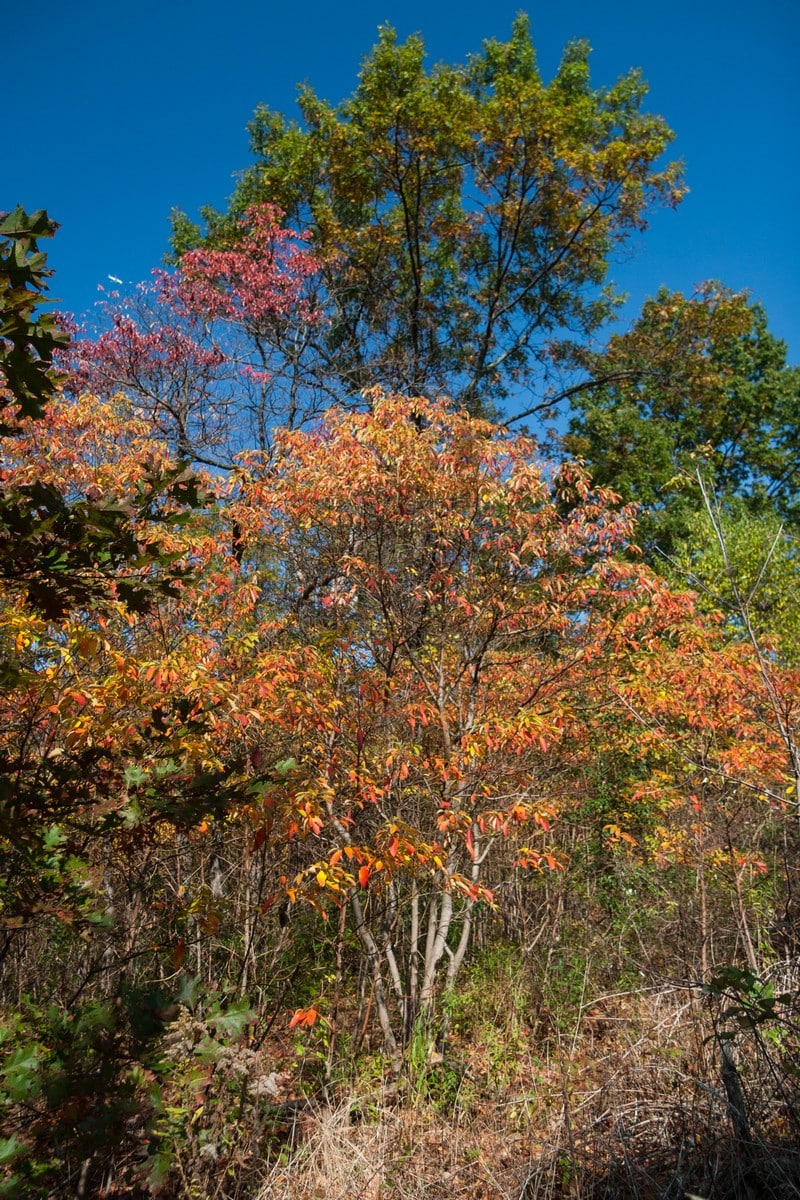 I loved High Park in the very city, and Webster's Falls just outside of it, but probably the most magical placeI visited was the island, where I found myself roaming alone and almost missed the ferry back after sundown. Enjoying the sunset in that place had been worth the rush to the ferry terminal.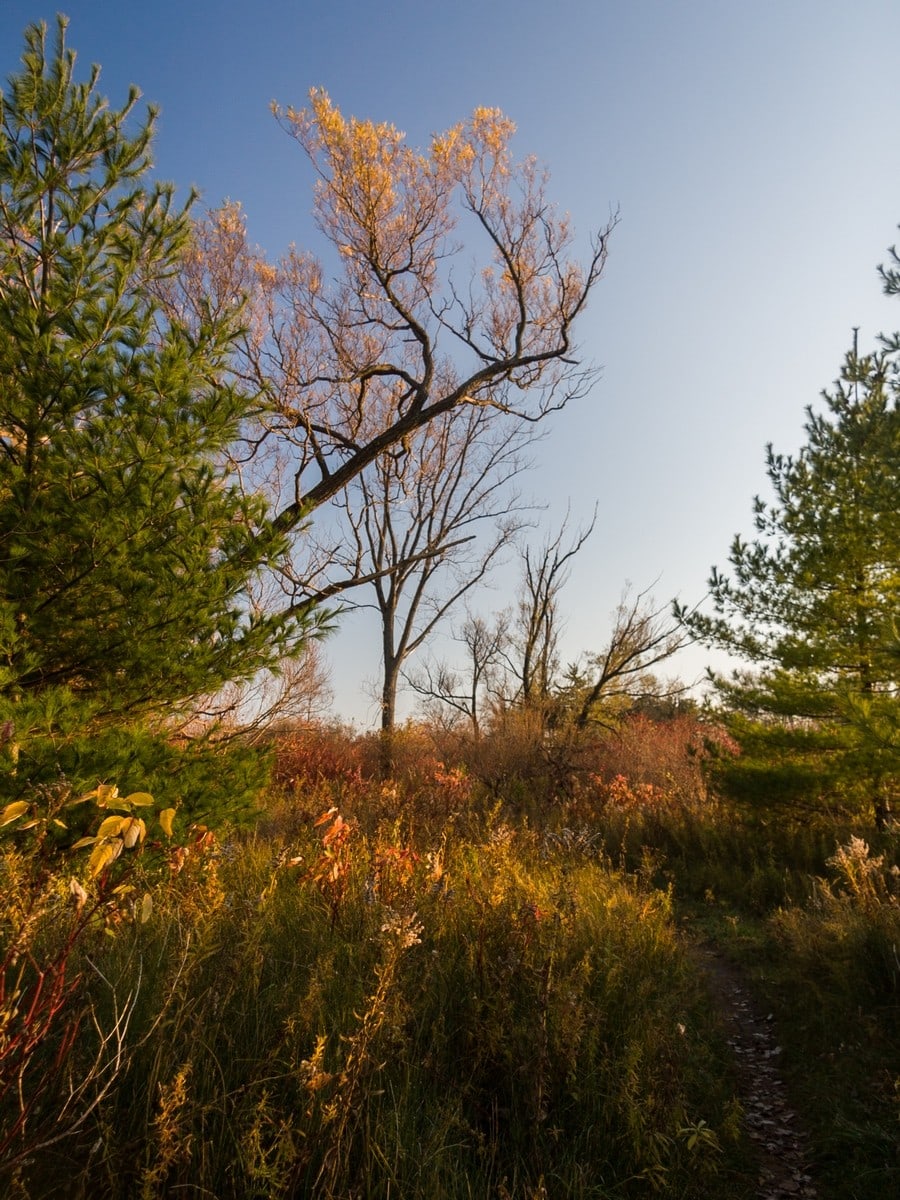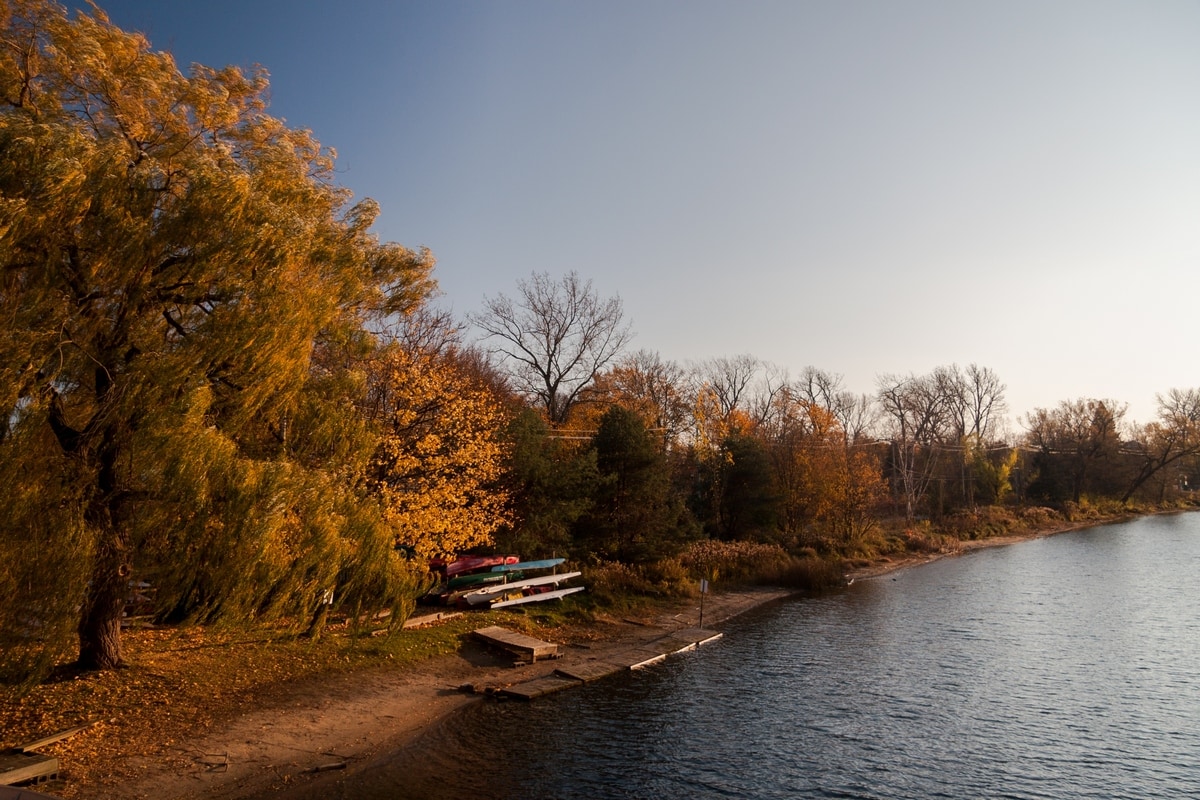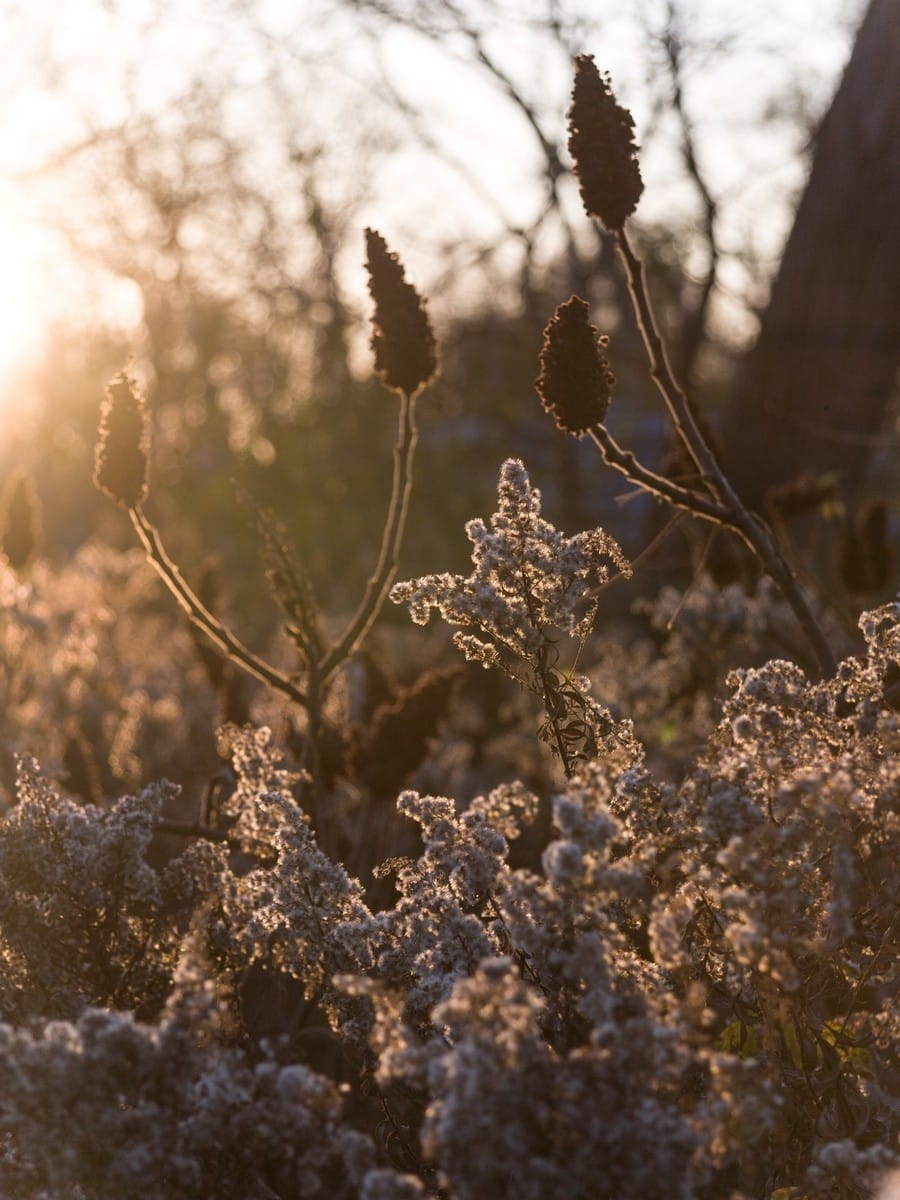 Thank you Canada, for showing me the most beautiful autumn.