This blog happened to start in Rome. This is where I find myself at the moment, spending my summer holidays. Making cakes for my boyfriend's and his grandma's birthdays, BBQing with friends and enjoying very much the air conditioner. Living abroad, it's always both a pleasure and a duty to travel back home from time to time. So for our summer holidays this year we decided to spend two weeks in Turin visiting my family, and two weeks in Rome, visiting my boyfriend's. While in Rome, I decided that the time had come to start this new blog.
Although I intend to primarily focus on food, sharing my culinary experiments and recipes, this blog wouldn't represent me fully if I excluded any talk about photography or travels in here. So here's the other face of this new blog of mine, a post without a recipe but with some fine photographic memories of my summer evenings in Rome.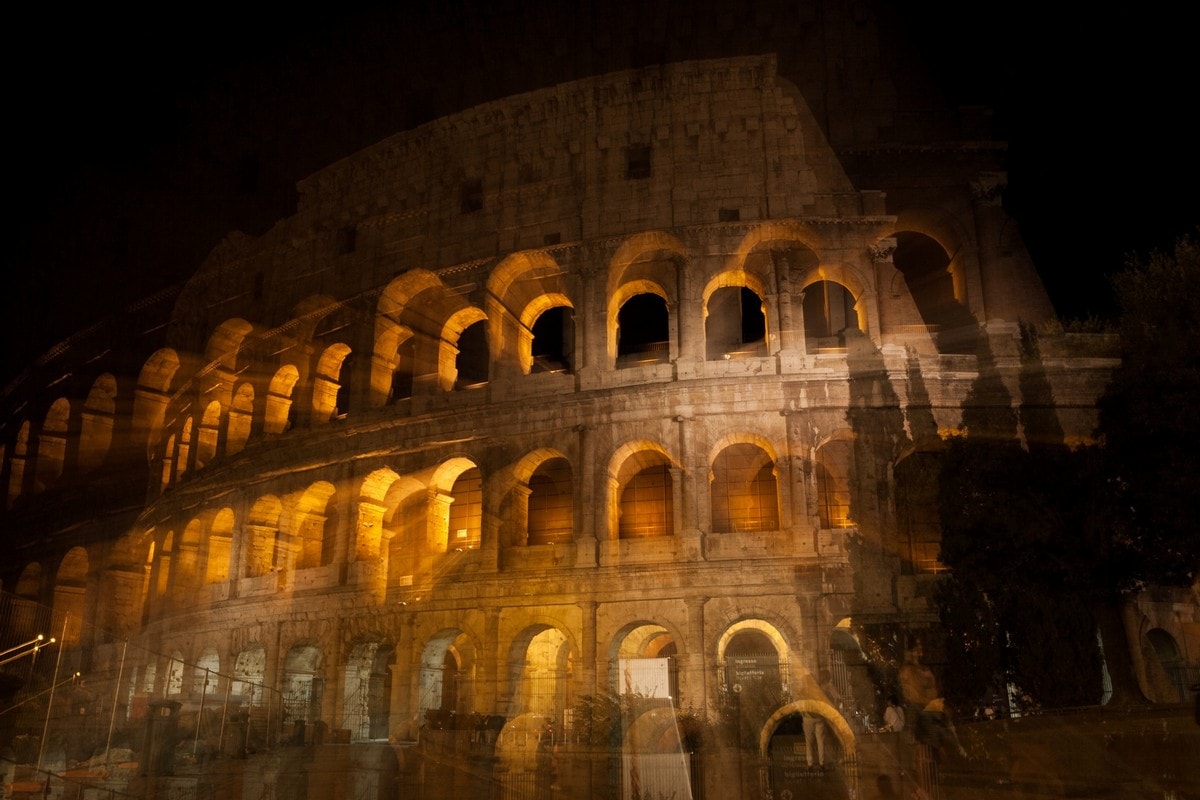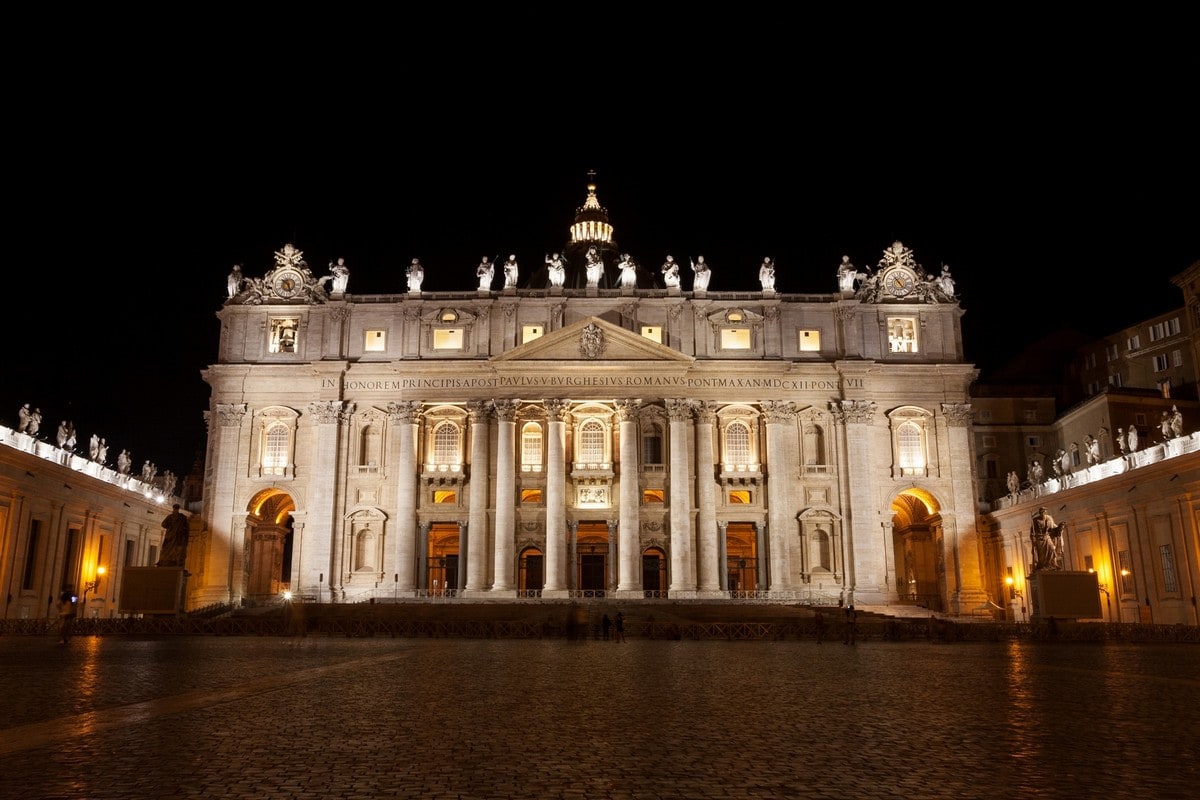 I can never get enough of the beautiful sights this city has to offer, so I appreciate every occasion I have to go for a walk with my camera. I choose to go out in the evening because I always prefer to avoid going out in the scorching sun. But mostly, the evening temperature is better to enjoy gelato. I hate it when it starts melting and you just have to rush it. I need time, I like to savour it, indulge, revel in it. There are things that have to be experienced properly, and gelato is one of them. Especially now, that I don't live in Italy anymore and gelato is among the top three things I miss from my home country. So my guilty pleasure of choice during my evening walks in Rome was cannolo siciliano flavoured gelato from Gelarmony. Suddenly Rome looked even more beautiful.
(Visited 41 times, 1 visits today)