Despite my intention to keep up with blogging over my summer vacations, I see that I haven't spent much time here at all in the past weeks. In my previous post I was baking a strawberry cake for my boyfriend's grandparents in Rome, but then at the beginning of July we traveled to Zanzibar and I just focused on taking it all in and being served delicious foods without having to cook for myself. I had the chance to see a breathtakingly beautiful place and with this post I want to share some of my photographic memories of the trip.
We flew Etihad Airways (yay! Another airline added to my "collection"!) from Rome to Dar es Salaam, Tanzania's largest city, with a short stopover in Abu Dhabi. From there, we took a small Cessna operated by Coastal Aviation (two more airlines!) that in 20 minutes took us to Zanzibar. It was my first time in a tiny, one-engine, unpressurized plane and for the first time ever I experienced a different kind of flying, real flying I would say.
We were lodged in the very north of the island, in the village of Nungwi, a place renowned for its beautiful white sandy beaches.
When stirred by the waves, the sandy ocean floor floats around and turns the sea water an incredible shade of turquoise.
When the tide is low, beautiful creatures are unveiled on the sea bottom.
One of my first days in Zanzibar I was photographically lucky to be there during the new moon. I'm usually not big in following the moon's cycles, but being in Zanzibar during Ramadan heightened my perception of this natural phenomenon. The end of the holy month coincides with the sighting of the crescent moon, so the phase of the new moon means that Ramadan is drawing to a close. Zanzibar is almost entirely Muslim, so the new moon was a hot topic for many people around me on my first days there. I said I was photographically lucky because the new moon means no moon visible in the sky – in other words the ideal conditions to shoot the night sky. The Milky Way was already visible to the naked eye, but what I captured on camera was beyond beautiful.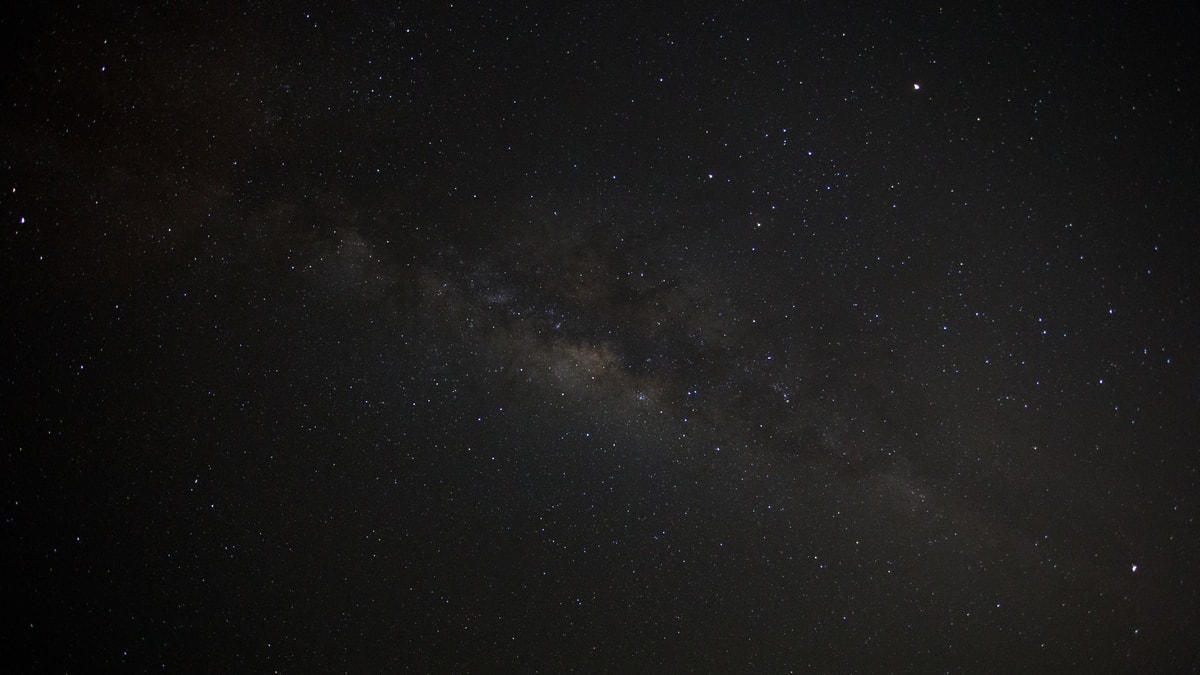 Zanzibar fishermen are famous for using the dhow, a traditional fishing vessel that is a common sight on the islands (Zanzibar is an archipelago, and although the main island, Unguja, is commonly called Zanzibar, the actual name refers to the two larger islands and hundreds of smaller ones that make up the archipelago).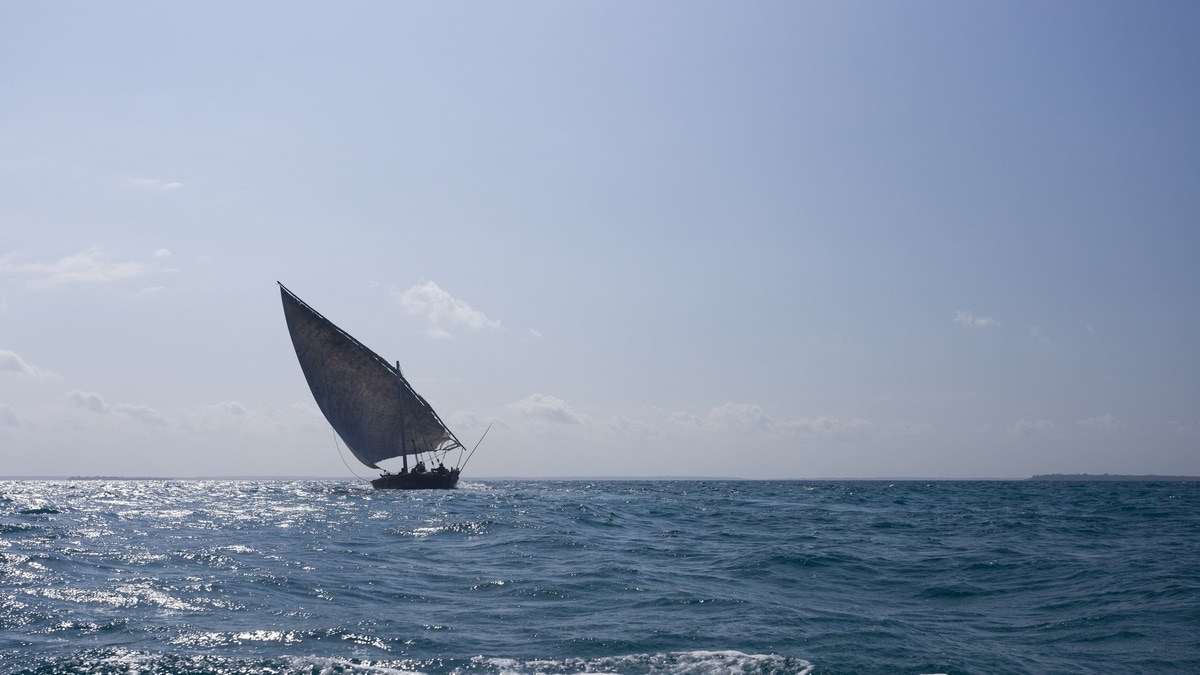 On a tour, we sailed in one of these boats to explore some other parts of Unguja and the Indian Ocean. We traveled south and sailed across the Menai Bay, visiting a mangrove lagoon and a sandbank that disappears with the tides.
On that trip, I got to try snorkelling for the first time in my life. I'm not a pro swimmer, so at first I felt a bit uncomfortable floating alone in the Ocean, but after a few minutes I got used to the snorkel and fully enjoyed the fish show happening a metre below me. There are no photographs of this, unfortunately, because I am not equipped to shoot underwater. But I have more beautiful sights of the island where we landed after the fish spotting and had lunch.
A trip to the former capital of the island (when Zanzibar was a sultanate), Stone Town, now a UNESCO World Heritage Site, could not go amiss. Unfortunately, towards the end of my stay I fell ill and I had to take it very easy on my day out to explore Stone Town. I had planned to explore a lot more, and also take part in a spice tour outside of the city, but this unfortunately went off the plans. We did travel to the town, and had the chance to roam its streets a little bit, and buy some local souvenirs, and eat some delicious foods too, but at a slow tempo and for a limited time. Still, I did pay a visit to the city and was absolutely enchanted by its architecture (and yes, I visited Freddie Mercury's house).
Every picture I chose to feature in this post is a beautiful memory I will forever hold of the beautiful island of Unguja and the Indian Ocean. Yet, despite being very happy especially with the Milky Way shot, none of the pictures above is my favourite. What could outdo such absolute beauty, you ask. Well, here's a little story about myself. I love cows. Ever since I was a kid, the cow has been one of my favourite animals (probably my top favourite, although I also love dogs). Now, Zanzibar is full of those cute little cows, you see them everywhere on the streets, especially pulling carts. They are completely different from the cows I know in Europe, and I was fascinated. I wanted to take a picture of a cow so bad, but I was feeling disrespectful pointing my camera at cart-pulling cows, as I did not want to photograph strangers, too. On my very last day, I went out and about Nungwi with the intention to buy a couple more souvenirs and find a lonely cow that would pose for me. We walked all the way to the beach and for the first time I saw no cows. Not one to be seen in the whole village. A little disappointed, I get to the beach, and there they are…
It's like they had been waiting for me there. I wanted a cow to pose, I got several cows posing on the beach. As a cow lover, this was the coolest scenario that I could ask for: the beautiful sea, the beautiful beach, and those beautiful animals. So despite getting to do extraordinary things as snorkelling for the first time, seeing the Milky Way to my naked eye, tasting my first ever lobster and baobab juice or spotting a monkey out of my window, my top Zanzibar experience was photographing my favourite animal relaxing on an idyllic white beach. Now I know why they say Zanzibar is a paradise.
(Visited 140 times, 1 visits today)